BIRTHDAY GIFT – "HANDS" DESIGN FIRE PIT
Posted by LOGIFIREPITS ADMIN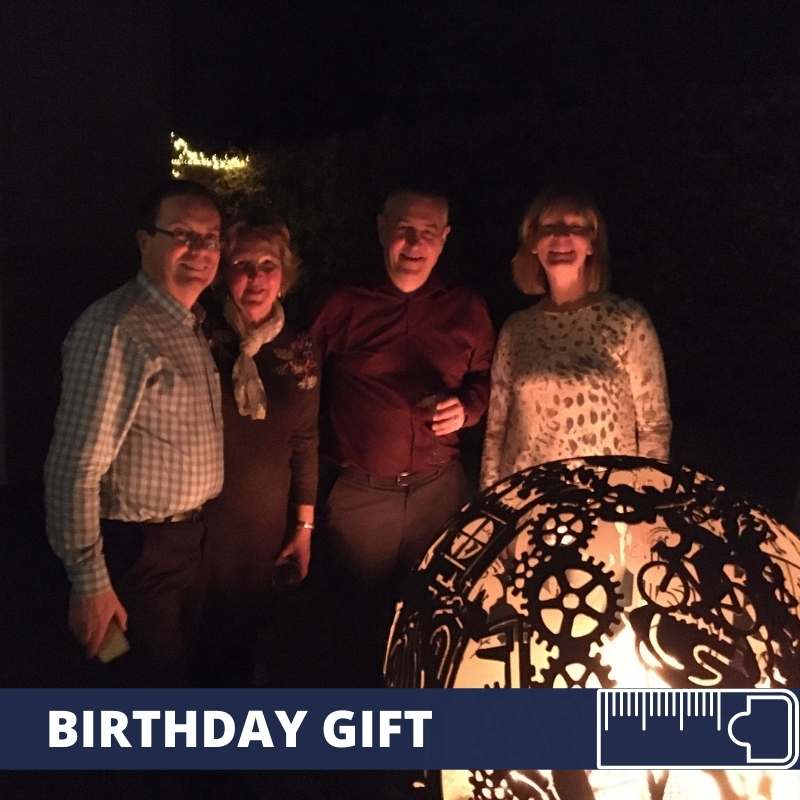 Hands up if you dare!
This is an original order from an original customer – Mrs X wanted to order a firepit for her husband's birthday. However, she did not have any clear idea of what she wanted. We got to talk with her about her dearest, and it appears that Mr X communicates extensively with the help of his hands! 🙂
We found this fact interesting and decided to use it as the theme of the design …. and now, each petal you can see represents an important stage of his life
• A father holding his son's hand on his first day at school
• Hand when graduated from Bristol Uni
• Hand on the head of Labrador
• Husband collects model trains and play rugby
We are so pleased with this project as it represent a real story and we are sure that that fire pit will warm the heart of all the family joining for celebration.
If you would like to order something with an individual design- please take a look at our examples in section BESPOKE PRODUCTS and message or call us because we would more than happy to bring any of your daring fantasies to life. Collection 2019 Sale 70% Off Title for image