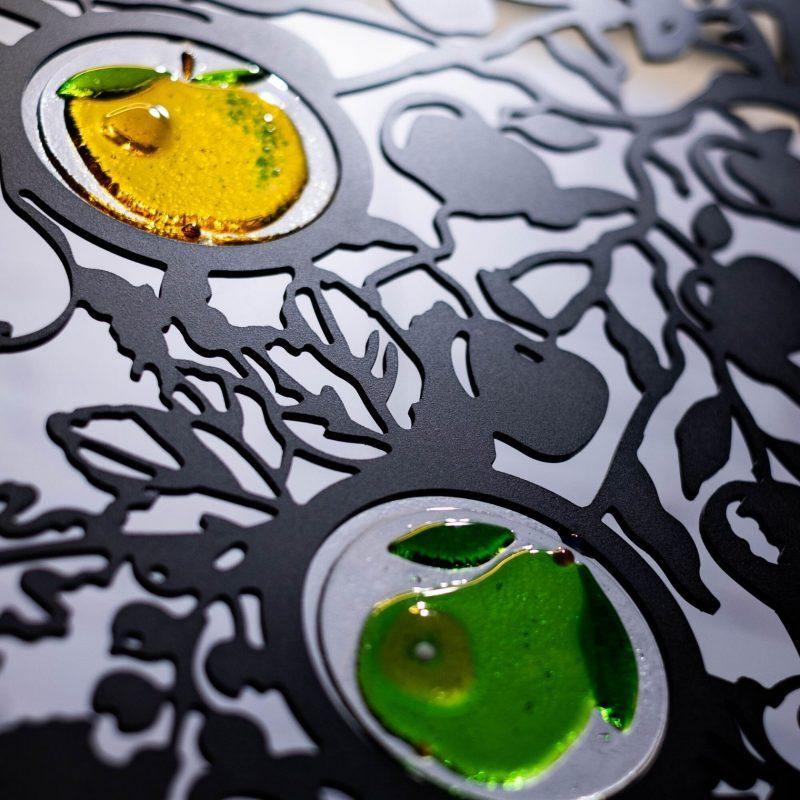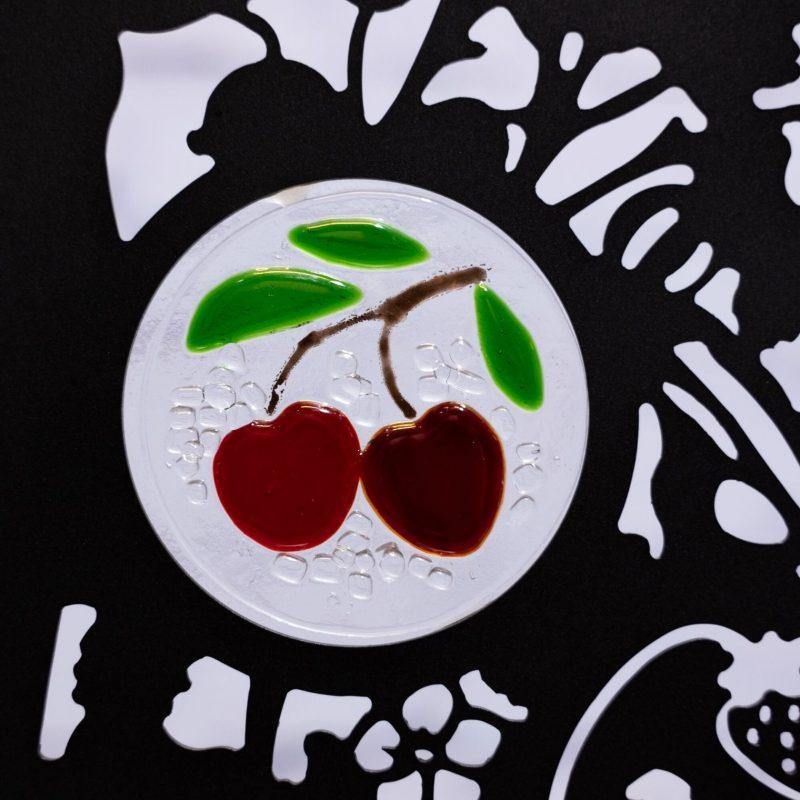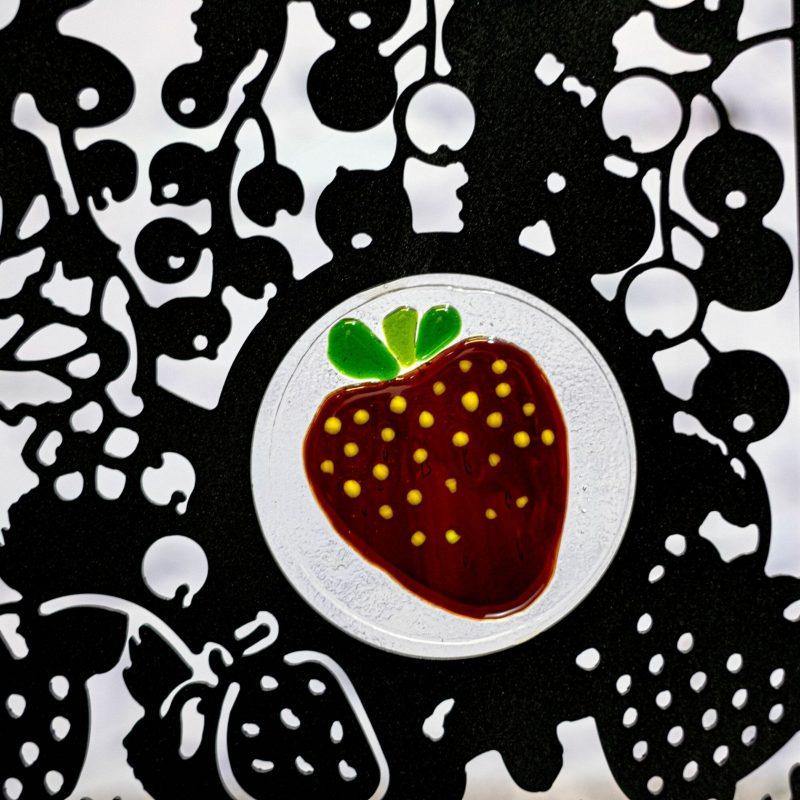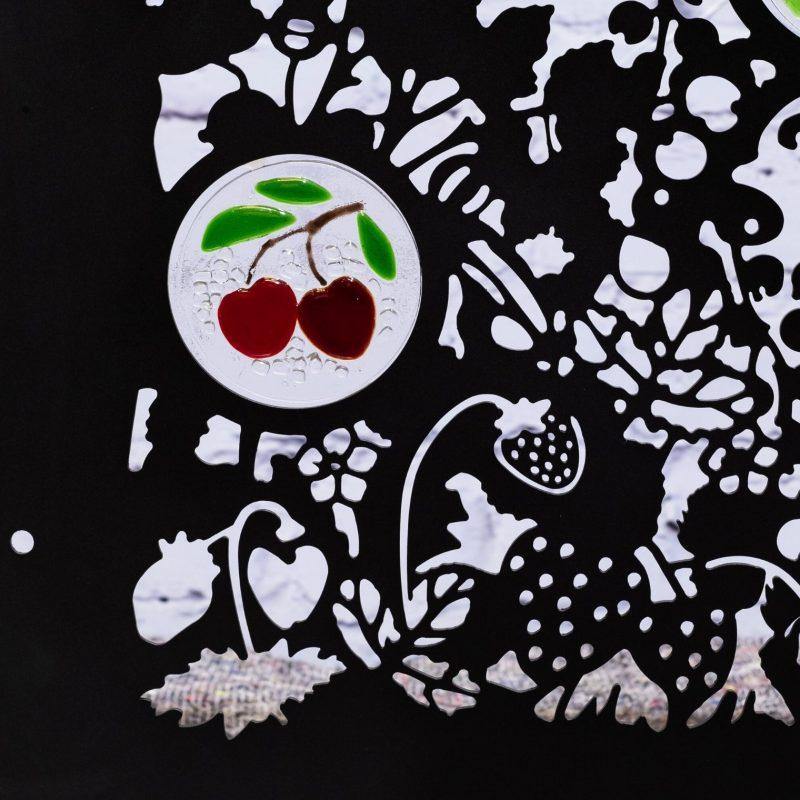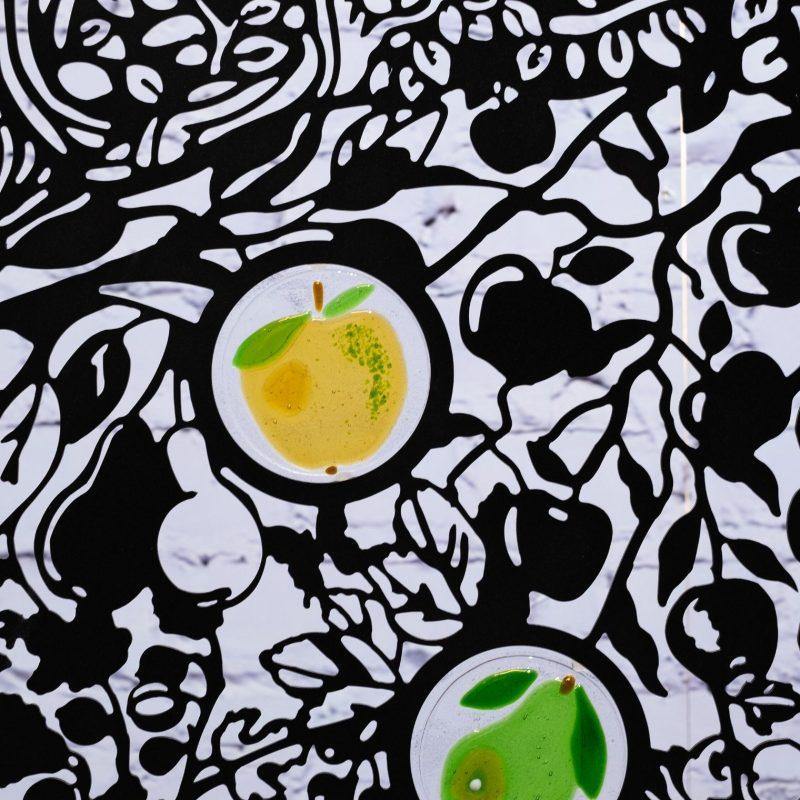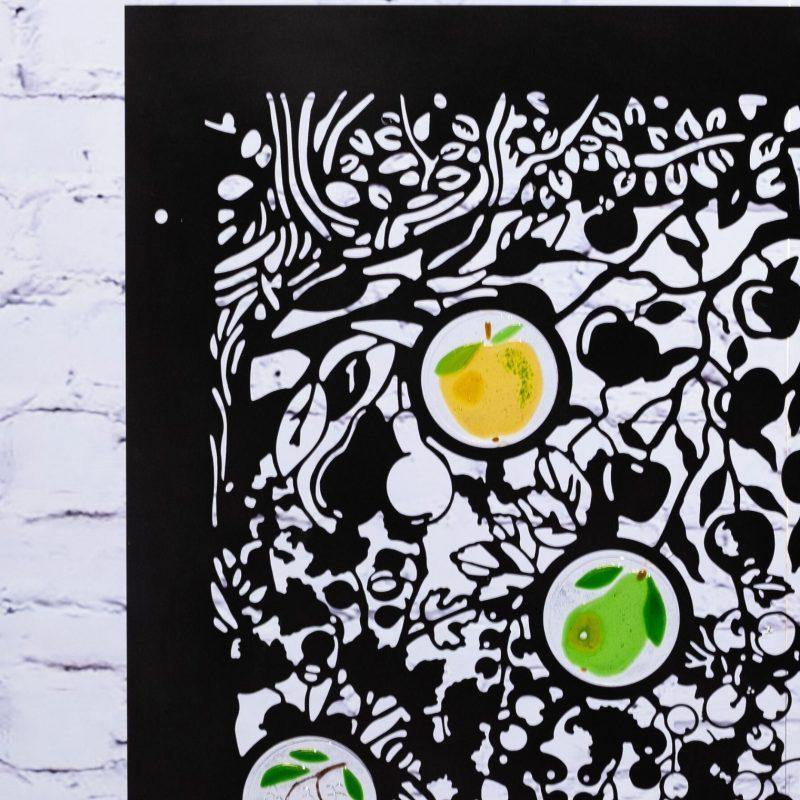 Hot
New
In stock
Pre-order
Out stock
Orchard Privacy Screen or Fence panel with Glass Inserts
PRODUCT SPECIFICS
Custom text
More information
PRODUCT SPECIFICS
Orchard Privacy Screen or Fence panel with Glass Inserts Parameters -114cm x 99 cm x 3 mm thick, Finished in black weather resistant paint, Material Steel.
This garden fence is part of the Glass and Metal Décor Collection. Take a look through the rest of this collection, to harmonize all your patio décor.

Don't forget to order posts for our easy fixing privacy screens and fence panels. We offer two options- 

posts with a footplate

 as well as 

posts for concreting
Customer can select the glass inserts of various design, colour, or shape. Other designs, sizes and thicknesses are available also.

This metal laser cut panel can be used as garden screen, patio divider, balustrade, railing or balcony panel, deck or privacy screen.
Shipping costs starts from

£18.00 

up to 4 panels Mainland UK. Find out your shipping cost at check out.
This product is so unique and so rare even. It is after all handmade, the true epitome of Arts and Crafts, especially with those eye-catching glass inserts.
Orchard Privacy screen or Fence panel with Glass inserts is a balustrade, railing screen, balcony panel, deck screen or privacy fence alike, it can be used in many ways. It is the laser cut fence panel or privacy screen made in the highest possible quality.
These panels are unique all round but especially in the ground-breaking technology that we use – the paradox of combining the flexibility of metal and beauty of glass makes these one of a kind. We hope you think so too because you can take part in the creation of your very own!!! 
Apples and pears, gooseberries and currants, blueberries and strawberries - all these berries and fruits will ripen on arches, pergolas, trellises, fences and gates with this lovely Orchard garden design.
A truly beautiful and appetising design
If you would like to order something with an individual design - please look at section BESPOKE PRODUCTS  and message or call  us. We would more than happy to bring any of your daring fantasies to life.

If you would like to learn more about this Metal Garden Art piece and other products - follow us on Facebook, Instagram, Pinterest, You Tube, Twitter. There you can find reviews from our clients, videos, you can post there any questions. We would be glad to see you amongst our online friends. 
Custom text
Text content of Tab goes here!
You can make text bold, italic or add link using rich text editor.
More information
We offer a full and complete bespoke design service. Please contact us and we can discuss ideas for your own custom fire pit.
If you would like to learn more about this firepit and Logi's other products- follow us on our social media pages on Facebook, Instagram, Pinterest, Twitter. There you can find reviews from our clients and our How its Made videos. If you have any questions post them there! We would be very glad to see you amongst our online friends.